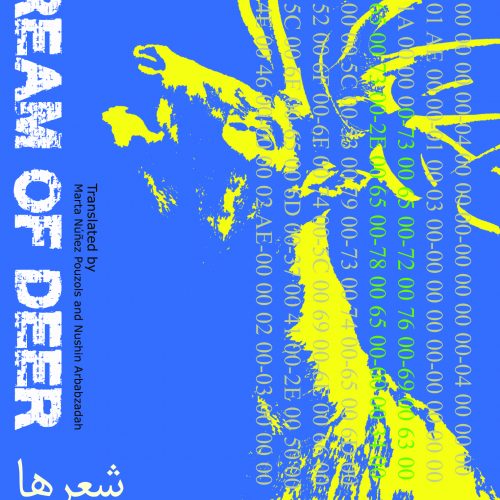 Stream of Deer: Poems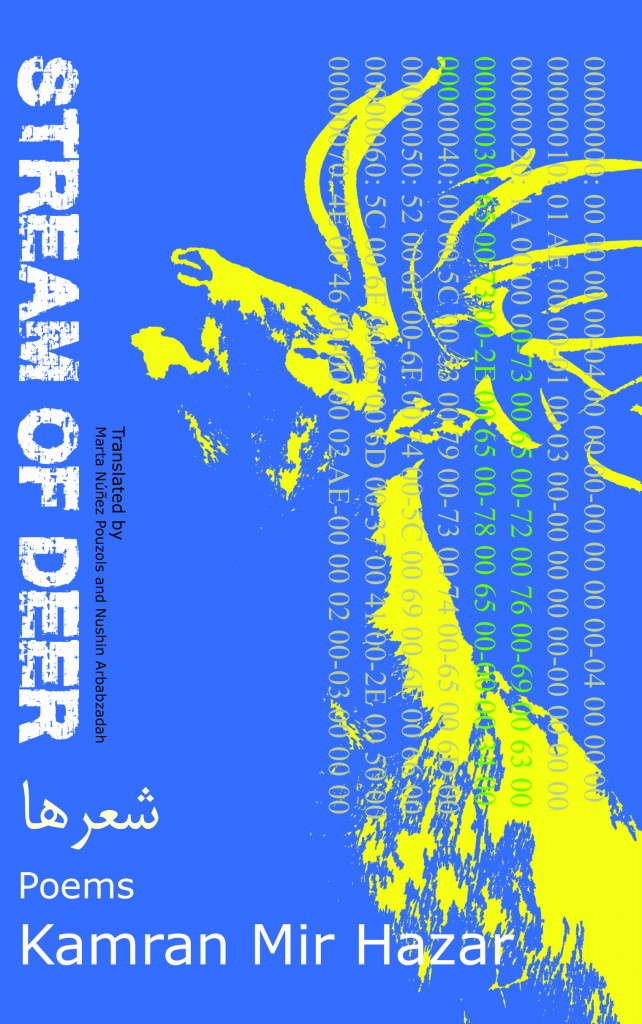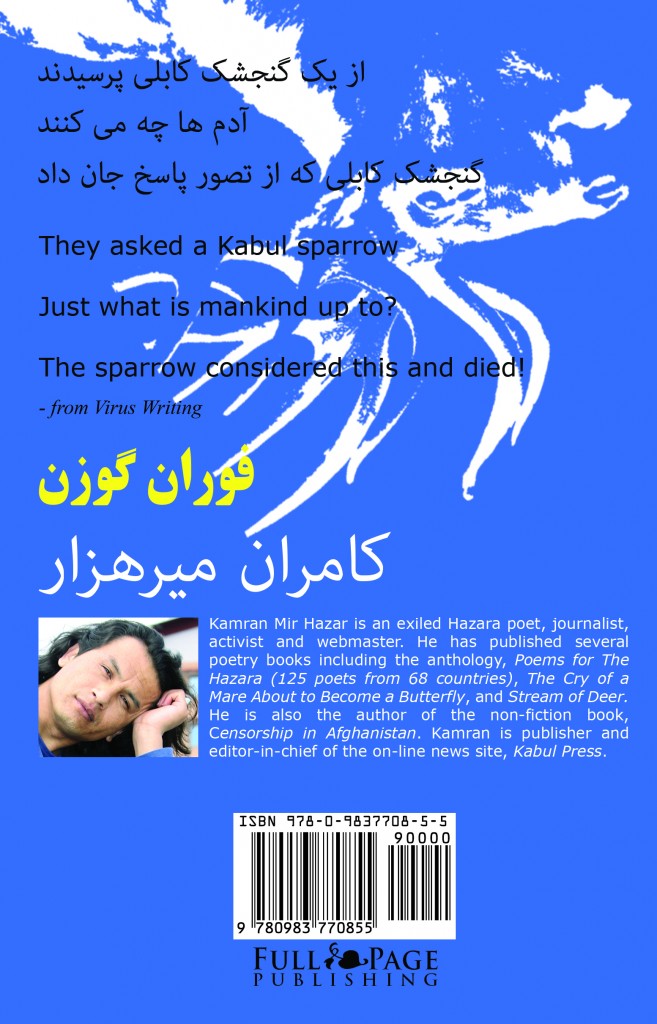 STREAM OF DEER
Kamran Mir Hazar
Poetry
Poems translated by Marta Núñez Pouzols are from Choros De Ciervos translated by Manuel Llinás and Rafael Patiño Góez.
 Poems translated by Nushin Arbabzadah were published on the website of the Rotterdam Poetry Festival at www.poetryinternationalweb.net.  Translation © 2010 by Nushin Arbabzadah.
Copyright © 2014 Kamran Mir Hazar
www.kamranmirhazar.com
All rights reserved.
ISBN: 978-0-9837708-5-5
 Data code on the cover was taken from "Stuxnet Under the Microscope" by ESET.
 Full Page Publishing
411 Walnut Street
Davidson, NC 28036 USA
 Robert Maier, Editor for Full Page Publishing
Related Posts